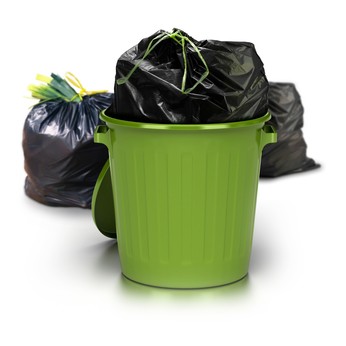 CCleaner your computer!
We're not talking about the parts of the computer that you can see. We know that the interchangeable laptop cover, or the led lights that flicker out the side of your desktop case are great to look at. But when you are ready to use the computer they have nothing to do with function or performance.
We want to clean out the inside, so that it runs faster, without any hiccups.
So lets get started. A clean computer is faster and easier to use.
A lot of performance issues can be traced back to fragmented files, old files and registry errors.
CCleaner is a great free program with a number of excellent apps for keeping your computer running smooth. Download CCleaner here.
CCleaner file optimization.
When you first run CCleaner, it opens to the file cleaning window. It will also suggest that it scan for cookies you may wish to keep. Yes is the best answer here.
There are a lot of options checkboxes there, but leave them as they are unless you are familiar with any unchecked ones that you would like it to clean.
There are two choices at the bottom, "Analyze" and "Run cleaner".
"Run cleaner" is faster, but doesn't give you the option of checking to see what is going to be removed, so if you would like to check the list first, go ahead and click "Analyze". When it is done cleaning it will give you a list of what is removed. The first time you could have as much as 1gb or more removed.
Registry Cleaner
The second step is to click the Registry tab on the left hand side. You will see that the boxes are all checked on this setting.
There are a number of steps involved, but the program takes you through them.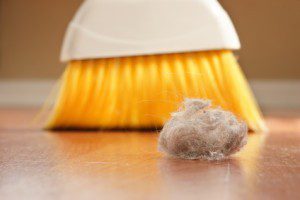 Click "scan for issues". This will start the process of checking all registry entries against a database of acceptable entries. It may take some time if you have never done this before. The green progress bar will show 100% when it is done.
In the right hand corner click "Fix Selected Issues" and a window will pop up "Do you want to backup changes to the registry?". Select yes and you will be prompted to save it the hard drive. It is preferred to save it.
After saving, a screen will pop up " naming the first Issue to be fixed and the solution which usually is "Delete the registry value." If you are curious you can delete each one after looking at it. It's quicker to click "Fix all selected issues" and let it remove them all. When done click close.
Repeat  steps1-3 until the scan shows no issues. This may take 2 or 3 rounds to clean up the registry.
Your clean computer should already be running smother.
Remove Startup Entries
Many programs when installed are set to startup when the computer starts. That is fine for programs you use a lot, but often there are programs we seldom use. Turning off the startup entry will allow the computer to start up faster, and run faster. Any program we decide to use later will still run, but just take a few seconds longer to start.
In CCleaner, click Tools and Startup. You will see a list of files under each of the tabs.
CAUTION: If you don't know the program, it's best not to change it until you know more about it, although disabling the startup won't cause any serious problems, and can be reversed.
For example you may find a toolbar, or other program that you hardly ever use.
Click on the line that contains the startup that you wish to change.
You can choose to disable or delete the entry. Disabling simply keeps it from starting when the computer starts, but can be changed later by selecting and clicking "enable".
Click delete and then click "OK" when prompted.
System Restore
System restore is part of the Windows operating system but can be used from here. You can go back to an earlier time in the life of your computer, and may be able to go back beyond some problems, or back to before you installed the latest program.
More about windows restore here.
These are the most important features of CCleaner. I have personally used CCleaner for over 5 years to clean my own computers as well as customer computers, without any problems or disappointments. I highly recommend that you use CCleaner for your computer care.
Next topic: Get rid of malware for a clean computer.
If you have questions or comments about the program or this tutorial contact us at info@mypcsupport.ca