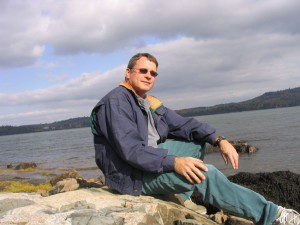 My name is James Todd. I live near St. Stephen, NB, not far from the beautiful Bay of Fundy you see in the picture.
After spending time helping others for the last 10 years I decided to start MYPCSupport.ca to assist still others with their computers. Keeping 6 computers, printers as well as internet enabled phones and other devices working on a home network has taught me a lot. Troubleshooting slow computers, removing viruses, and most importantly securing the network against intruders has been a challenge, but meeting it with success has given me the tools I need to help others. That coupled with the vast resources available on the internet, let me help you with whatever problem you may have, and to help maintain a fine working and safe PC. Let me know how I can help you.
MYPCSupport.ca provides information to optimize computer use and enhance security, by providing instructional posts and remote pc support service.