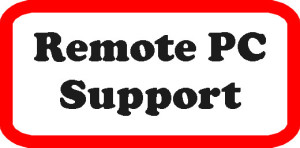 Contact Us to arrange remote pc support.
Remote PC Support
MYPCsupport uses Teamviewer to connect remotely to your computer.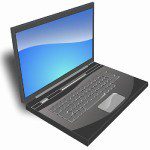 Click the Teamviewer button at right to prepare for your remote support session.
MYPCsupport is commited to help you have safe, enjoyable and productive use of your computer.
This involves two important factors. The equipment itself needs to be secure and functioning properly, and you as the user need to know how to use it safely.
Its a bit like our homes. We need to protect ourselves from intruders, and still enjoy what is in our homes.
Our services include providing Remote PC Support to help you get your computer safe, secure and running at its best. To understand how Remote PC Support works Click Here.
You will also find information on our site to help you understand how things work inside your computer, and what you can do to care for it.
Using Remote PC Support can help you back up your important data, check for viruses and malware, and make sure all updates are applied. Printer setup and home networking can be setup as well. For example, did you know that it is possible to use two routers and set up two completely separate networks in your home so that one can be used by the family and visitors, and the second router setup as a private network for your business or other matters?
Out of date programs can allow security breaches to exist, which is like saying that all the doors and windows are not locked. Many free programs, such as Adobe Reader, Internet Explorer and others, need to be kept up to date. Windows Update cares for updates from Microsoft, and most free programs provide updates to maintain security, as well as add new features or improve on what the program already does.
Remote PC Support can do what is necessary to keep your computer running smoothly. Make an Appointment today!
Happy Computing
James Todd