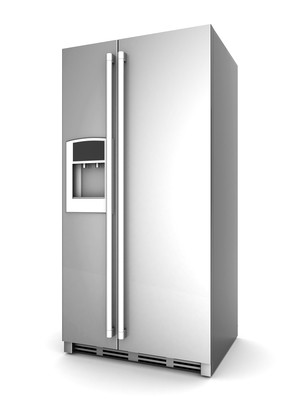 (From CNN) — It's bad enough that we have to fear identity thieves who are trying to scam us with malicious messages sent from PCs.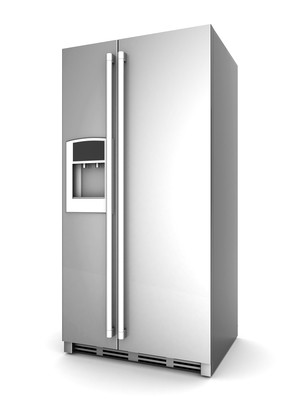 We now must worry about being targeted by our household appliances, as well.
An Internet-security firm has discovered what they are calling a global cyber attack launched from more than 100,000 everyday consumer gadgets such as home-networking routers, televisions and at least one "smart" refrigerator.
If you have internet connected appliances, do you like them? Have you had any problems? Any words of advice for others?
If you don't have internet connected appliances, tell us why not in the comments section below.
Read the article here