If you use Gmail or other Google accounts on a computer, you may notice that if you open a new tab in Chrome or Internet Explorer while logged in to your account, that the new tab will default to the open Google account. What if you have two Gmail accounts, or  someone else in the house wants to look at their account, while you are logged into yours? Can you open multiple Gmail accounts?
How to Log into Second Google Account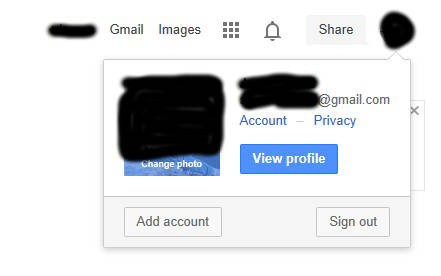 This is not difficult to do. If you are logged into your account, click on your ID picture, in the upper right corner. Click on the "Add account" button.
The "choose account" screen will open. If you are doing this for the first time, you will see only your account.
Click Add Account. Fill in email and password of the account you would like to add. Sign in.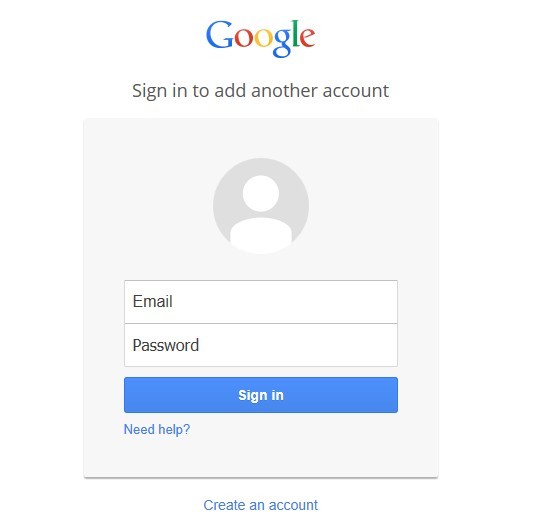 Google will open the account you just signed in with, but the previous account will still be open. Now you can just click on the account you wish to view, since they are both open.
Multiple Gmail Accounts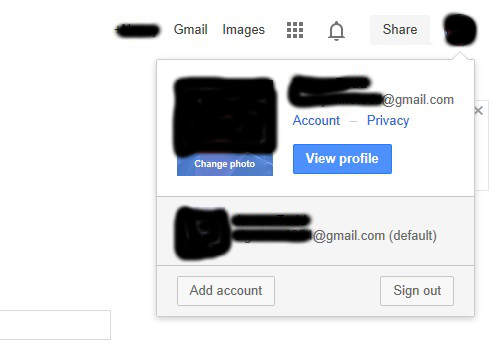 When you click on your ID icon, the above drop down will show the active account first, with the avatar (photo). You can do the usual things here: View profile, check your account or privacy settings, or change your photo.
All other open accounts will appear below. You can have any number open at the same time.  Just click on the one you wish to view and it becomes the active account.
Privacy
If privacy is important opening multiple Gmail accounts may not be for you. All accounts that are open at one time are accessible to all users. Signing out of one account signs out of all of them.
You will be returned to the sign on-screen to sign into your account.
On the other hand if you have multiple Gmail accounts, or share your computer with someone you trust, or don't have confidential information, this will work well for you.
Try this and let me know how it works for you.
Comments are always welcome.