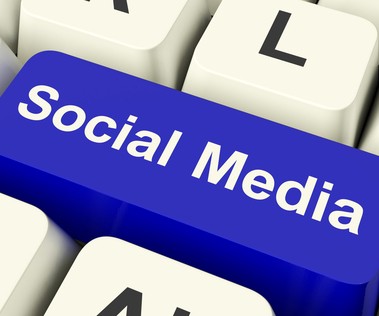 Social Networking is a right of passage for many. It is part of everyday life. But there are concerns and cautions that should be part of your social networking activity. Read the March Ouch! newsletter to find out how to stay safe.
If there is a choice, use HTTPS. Many sites like google and Facebook either use it by default or give you the choice. To learn why that's important, read about HTTP vs. HTTPS here.
Social Networking Settings
Facebook has a number of settings that govern what will be seen by others and what is private.
On the privacy tab, you can change who can see your "stuff", like your posts. They can be public, Friends,  only Me, Close Friends, Family or a custom setting.
You can change the settings on the older posts as well.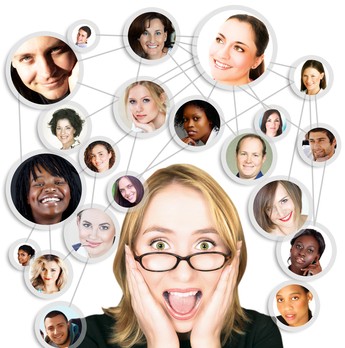 You can also choose who can see your email address or phone number, to contact you. You can choose Friends, Friends of friends, or everyone.
You can also choose whether search engines can link to your timeline.
The same is true with other social networking. You need to consider carefully what you put on the site, and who you allow to see it.
And remember, a secret may only be a secret until you tell ONE person, then you may lose control over who else gets to know. So be careful what you post. The whole world might be looking.
Similar setting choices are available on Twitter, Linkedin, Pinterest, MySpace, Google Plus+, deviantART and many other sites.
Be sure you know how to protect your privacy  and have fun with your Social Networking.
http://www.securingthehuman.org/newsletters/ouch/issues/OUCH-201303_en.pdf