Portable Devices – Laptop, Tablet or Smartphone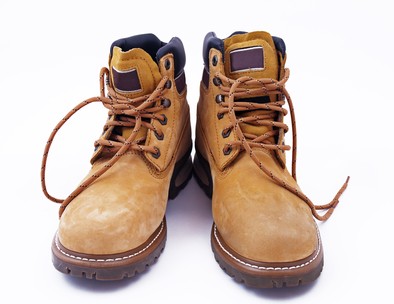 Suppose you are going outside? What kind of shoes should you put on? You need to know where you are going and what the conditions are. Is it wet out? Then the boots need to be waterproof. Is it cold? Then they need to be warm. No one pair of shoes or boots will be the best for all occasions. What you wear to play in the snow may not be appropriate for a formal occasion.I have a pair of safety boots. I wear them on construction. I have a pair of dress shoes. I wear them to weddings. I have a pair of high rubber boots. I wear them when it is raining. Any of these would serve all three functions, but very not well.
The same with portable devices – computers, smartphones, tablets etc. Any of them will do most of what we need. However different situations call for equipment best suited for the task. I don't want to spend all day writing, using spreadsheets and doing graphic design on a smart phone or tablet with a touch screen. On the other hand, my laptop won't fit in my pocket.
So, think about what you want from your portable device. Continue reading Portable Devices – Laptops, Tablets, Smartphones. What works for you?