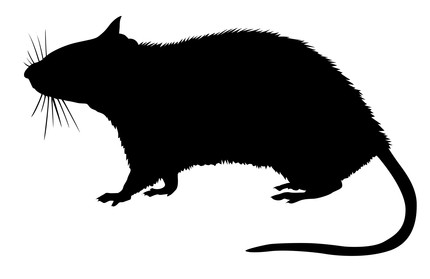 To remove malware isn't as easy as preventing it in the first place. Imagine that the door to a large factory is open and a sewer rat gets in.
Keeping him out was one thing, but to find him after he is in your building is difficult. Where will he go? Where can he hide? See the problem?
Malware is also able to hide in many different locations on your computer. It will seldom show up as a program that you can remove using "Add/Remove Programs" or "Programs and Features".
It may only exist in the registry, which makes it very difficult to remove malware. But nonetheless, it is there, and may be slowing down your computer, or even gathering personal information.
Note: If you haven't already done so use CCleaner to remove temporary files and optimize the registry. Continue reading Remove Malware