Malware rubbish is like any other rubbish: annoying, useless, or in some cases downright dangerous.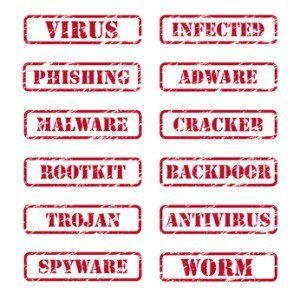 You wouldn't let garbage pile up in your house, and you shouldn't let it accumulate in your computer.
Last time we talked about cleaning up registry files and temp files.
You can check that out here. http://mypcsupport.ca/take-garbage-clean-computer/
So what are we talking about now?